Welcome to Mellina Animal Hospital
Mellina Animal Hospital welcomes all new clients. We are strong advocates of communication and will partner with you to solve your pet's health care issues while providing the best care available.
Book Appointment
After Hours Emergency
Due to COVID-19, we are operating curbside-only for appointments, medications, and product refills.
Compassionate Veterinary Care
Mellina Animal Hospital is proud to serve Fort Worth and surrounding areas. We are dedicated to providing the highest level of veterinary medicine along with friendly, compassionate service.
We believe in treating every patient as if they were our own pet and giving them the same loving attention and care. We are a group of highly-trained, experienced animal lovers devoted to giving our patients the best care possible.
If you have any questions about how we can care for your pet, please don't hesitate to call us at 817-332-8179. Thank you!
Exceptional Veterinary Care in Fort Worth
At Mellina Animal Hospital, you can expect exceptional medical care to be provided for your companions. We believe in nurturing the human-animal bond and creating a harmonious relationship between people and animals. You can expect to be greeted by a courteous receptionist, clean exam rooms, friendly doctors, and caring technicians.
We appreciate the role we get to play in your pet's health care!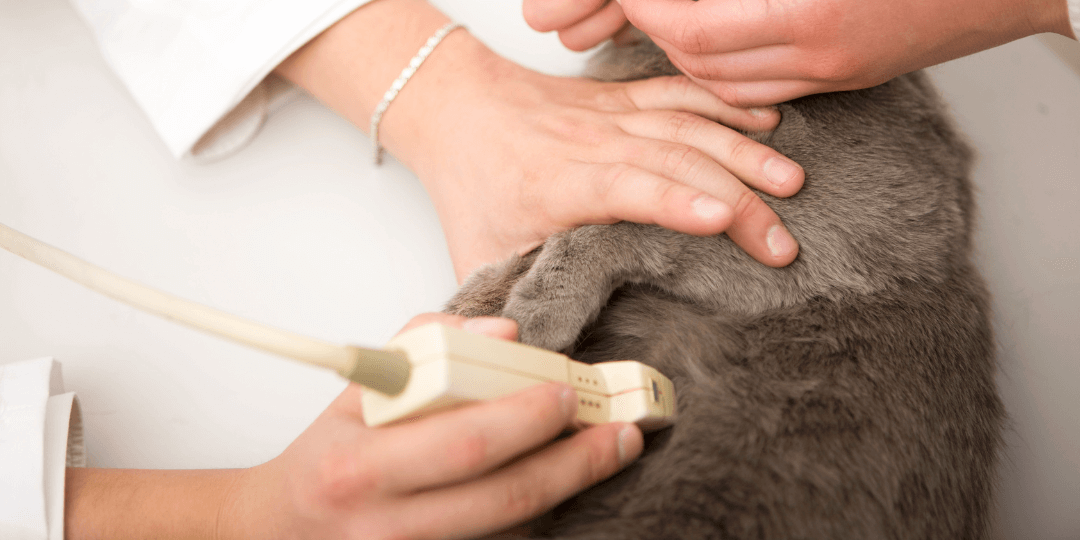 Ultrasounds
We only use state-of-the-art equipment so we can diagnose and treat your pet as quickly as possible. Because of this, we offer ultrasounds as a way to quickly and efficiently diagnose your pet.
Boarding
We are proud to provide Fort Worth, TX, and the surrounding communities with boarding services. We practice the highest standards of care and cleanliness for patients staying with us. Our staff places their focus on keeping your pet safe and comfortable during their time with us.
Orthopedics
Orthopedics involve conditions that affect your pet's skeletal system and extremities, including bones, joints, muscles, tendons, and ligaments. We offer orthopedic services with a closely trusted mobile veterinarian by appointment only.
Wellness Plans
We're proud to offer comprehensive wellness plans to our clients. Our wellness plans are designed to address every stage of life, and our veterinarian will recommend the most beneficial plan for your pet based on age and other relevant factors.
What Our Clients Are Saying

"Dr. Mellina has always been so good with all my dogs, past & present, there's no other dr i trust more than him & his staff."
Adrian F.

"Mellina hospital was so amazing. I was adopting a foster kitty and just asked Universe for everything to go smoothly. Long story short, they did a great job in a time crunch and I'm a proud Mama again. "
Winn L.

"I don't trust anyone else!"
"Dr. Mellina is the standard for canine veterinary care. He is honest and fair with his pricing. I don't trust anyone else with my dogs."
Trent G.

"Excellent caring & communication."
"Excellent caring and communication. Would not go anywhere else after experiencing Dr. Mellina and staff for dogs and cats. Very easy to talk to and ask questions. "
Michele P.